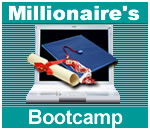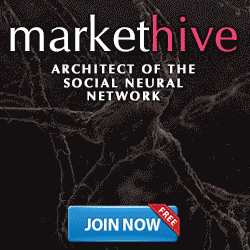 PROGRAMS
»
SocialMonkee (SEO)
»
Join Read4CA$H
»
Get 20+ Income Streams
OPPORTUNITIES
»
Millionaire Bootcamp
»
Associate Membership
ARTICLES & BOOKS
»
$5000 Master Success Kit
»
10 Mistakes Killing Your Business
Brought To You By:
Celena Barton, TC101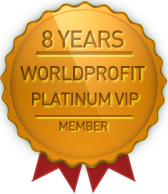 Published by: Celena Barton on 20-Nov-17
A Tracker By Any Other Name (Would Simply Not Smell As Sweet)
So as marketers, we are always being told we need to 'track those URLs,' but what in the world is tracking? What is a Query String? ?? ...or a Postback URL? Keywords? Sub-IDs? Pixels? ??

I've used a handful of different trackers over the years and they all helped me with some numbers, yes. However, I happily stumbled across this amazing tracking system that blows all those other systems right out of the water. I'm learning more about online marketing with this tracking system than I've learned this past 4 years online!
ClickMagick's Chief Product Educator, Steve, has an amazing gift of teaching; with a friendly voice, he patiently walks you through each step of the tracking process and explains what each 'thing' is, why it's used, and how it may help you in your online marketing ??. There are video and text tutorials, as well as a full FAQ section to help you along.
If you'd like to get a leg up with your marketing, grab
Tracking Magick - The 1-Hour Guide To Click Tracking
? Bookmark it!
Here's just a few things this little gem can do for you:
Cloaks & Tracks all your links, traffic & conversions
Has 3 different kinds of Advanced Link Rotators
Lets you setup and do A/B Split Tests in seconds
Does some real "ninja" Geo-Targeting stuff to help maximize the value of ALL your traffic
Provides insights into your traffic "quality" & helps combat Click Fraud and "Scammy" traffic sellers
They do offer a 14-day trial that allows you to get quite a little education and get your feet wet with all this 'tracking business.' They also offer fantastic support AND ongoing product support. Give 'em a 14-day tire-kick and see what they can do for you - and your business!
?? Don't Forget Your ??
Tracking Magick - The 1-Hour Guide To Click Tracking
* Visit our Fanpage!